IOWA NATURALS
is now
Lillie & Pine
We are pleased to introduce LILLIE & PINE. A perfect marriage of two Iowa family-owned bath + body brands. We invite you to explore our new collection of the classics you love and exciting new offerings with re-designed packaging.
Free Shipping over $35. Always.
Continue scrolling for more information
or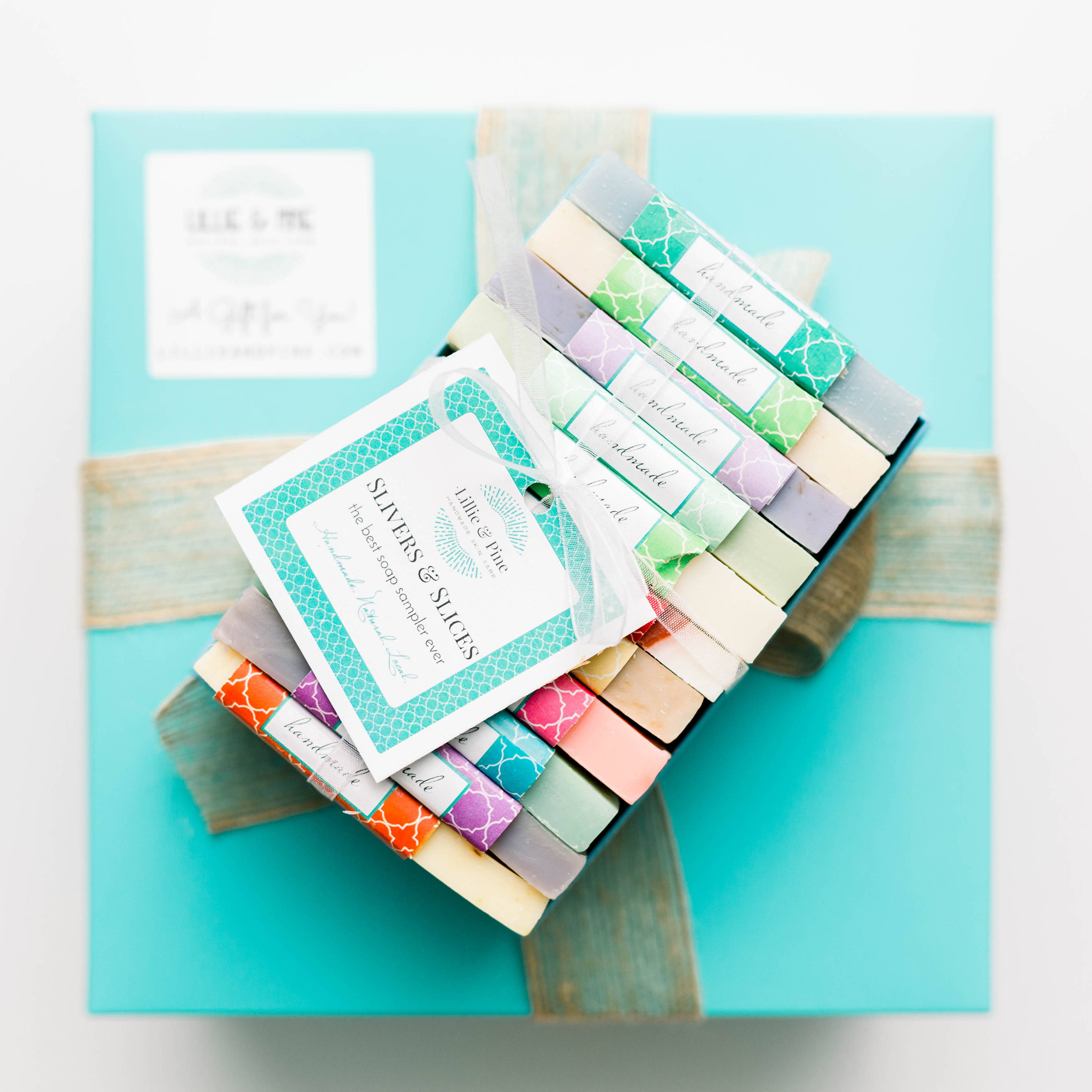 When starting Lillie & Pine, I looked to Iowa Naturals as a mentor and a touchstone for excellence and tradition. Never guessing that one day we would join our brands.
Jill Sidney, the founder of Iowa Naturals, created wonderful products and a loyal community around them. I've had the privilege to work closely with Jill and Elyce (Jill's successor) in launching this new brand. I'm so lucky to have them as mentors and friends.  
Warmly,
Katy Miller