LP Team
After traveling, volunteering and working in half a dozen cities around the world in her 20's, Katy returned to her native Iowa (where she grew up on Pine Street and Lillie Avenue - see what we did there?). Shortly after, a series of events occured that still today make Katy shake her head in disbelief and close her eyes in gratitude. She saw Nathan, her future husband, across a room and her heart has been his ever since.   Lillie & Pine was born. A few months later their wild + beautiful daughter, Sadie, was born.
Fave LP Product: Foot Balm is my nightly indulgence and I can't remember a day since LP was born that I have not used English Lavender Body Lotion
Fact:  Katy has been proudly listening to Rod Stewart since high school and totally had a mullet growing up.
K A T H Y   A N D E R S O N

After 25 years working at St. Ambrose University, Kathy 'rewired' in February 2018 to join her daughter, Katy, at Lillie & Pine. Who can resist the Little Soap boss? Kathy brings the organizational and management skills she learned at St. Ambrose to her new, lovely smelling workplace. Always a life-long learner, Kathy is quickly absorbing from Katy the art and science of producing, packaging and shipping bath and body products. And, she is grateful for the family and friends who support Lillie & Pine.  
Fave LP Product: Milk N' Honey Body Butter and ALL Sugar Scrubs
Inspiration: You can do anything for a day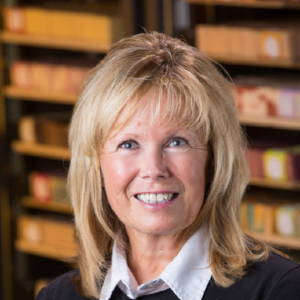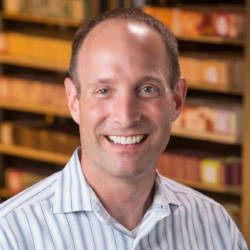 Nathan has led the LP team in everything from mapping our network drives to advising on our most important decisions. His steadfast belief in Lillie & Pine keeps us pouring soap.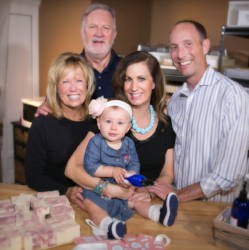 This little Soap Boss ensures quality control by soaping her toy ducks and making sure our bath bombs are totally foamy. Our English Lavender rollerball brings sweet dreams each night to our little boss.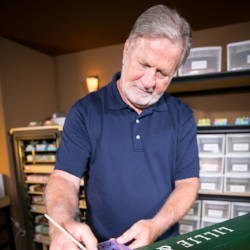 A former UPS man, Steve brings logistics into our wholesale operations and with a hardware store trip can build a large stenciled soap mold. That college lettering class finally paid off.
Eric, a resident of Idaho, is our natural resources consultant. He helped us make the decision to go palm free and fields a lot of great questions from his little sister. Like, "can we have get a less fuzzy photo please?"